Thél
Thél Skin  is an African skincare prouct made in Nigeria West Africa.  Thél Skin Care began in Hauwa's undergraduate apartment in Boca Raton, Florida. Day and night, she and her pals looked for at-home skin care solutions to create "the" glow in the harsh South Florida weather. She discovered African beauty secrets in her sophomore year, and her adventure into the realm of holistic skin care and health started.

Being an African woman, Hauwa grew up believing that African skin does not get sunburned or that "black does not crack," both of which are true to some extent, but all skin need care; her aunts in their 40's and 50's were a genuine representation of this, and Hauwa naturally learned a lot from them.
 It took a lot of shadowing for her to figure out what the secret was. Surprisingly, much of it came from their pantry!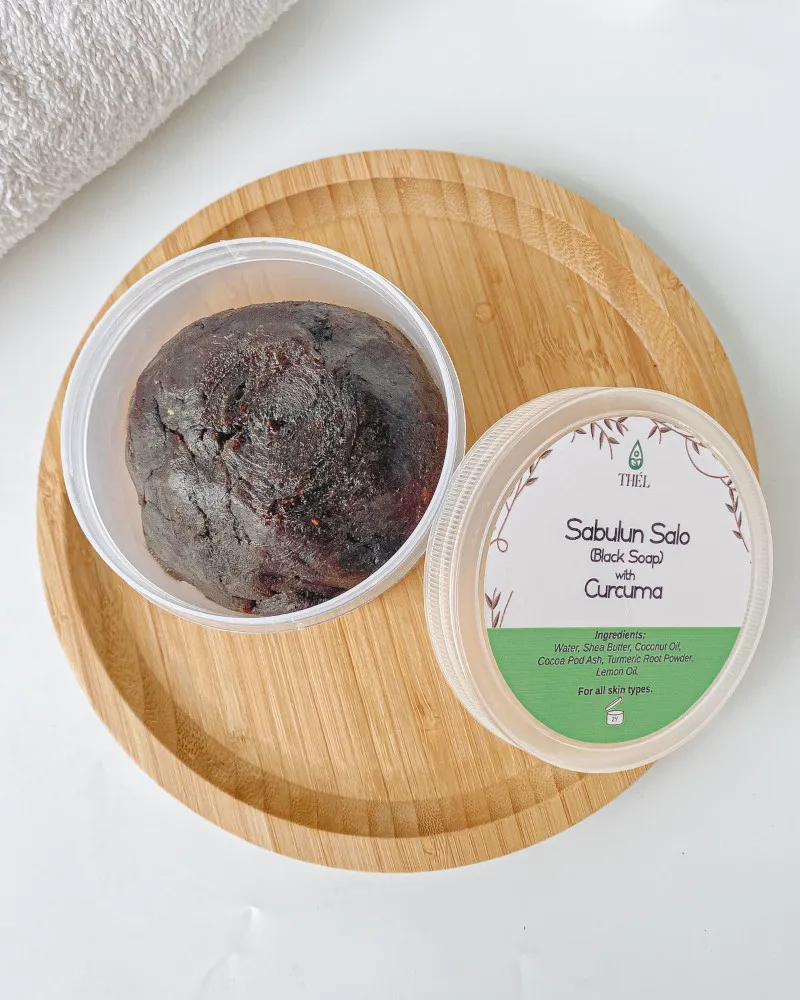 Not one to rest on her laurels, she enrolled at the famous CIDESCO Beauty to enhance her education in wholistic and organic wellness in 2018.

Thél is proof that natural chemicals do work. We are a clean beauty business that promotes purity to boost our women's confidence. All of our components are sourced from farmers all across Africa, and all of our products are organic and free of parabens and radicals.