Sugarcane- Cosmetic
Sugarcane products are created with the main purpose of boosting confidence with minimum effort. You are guaranteed to feel your absolute best with Sugarcane Cosmetics. With Sugarcane, you never have to do too much.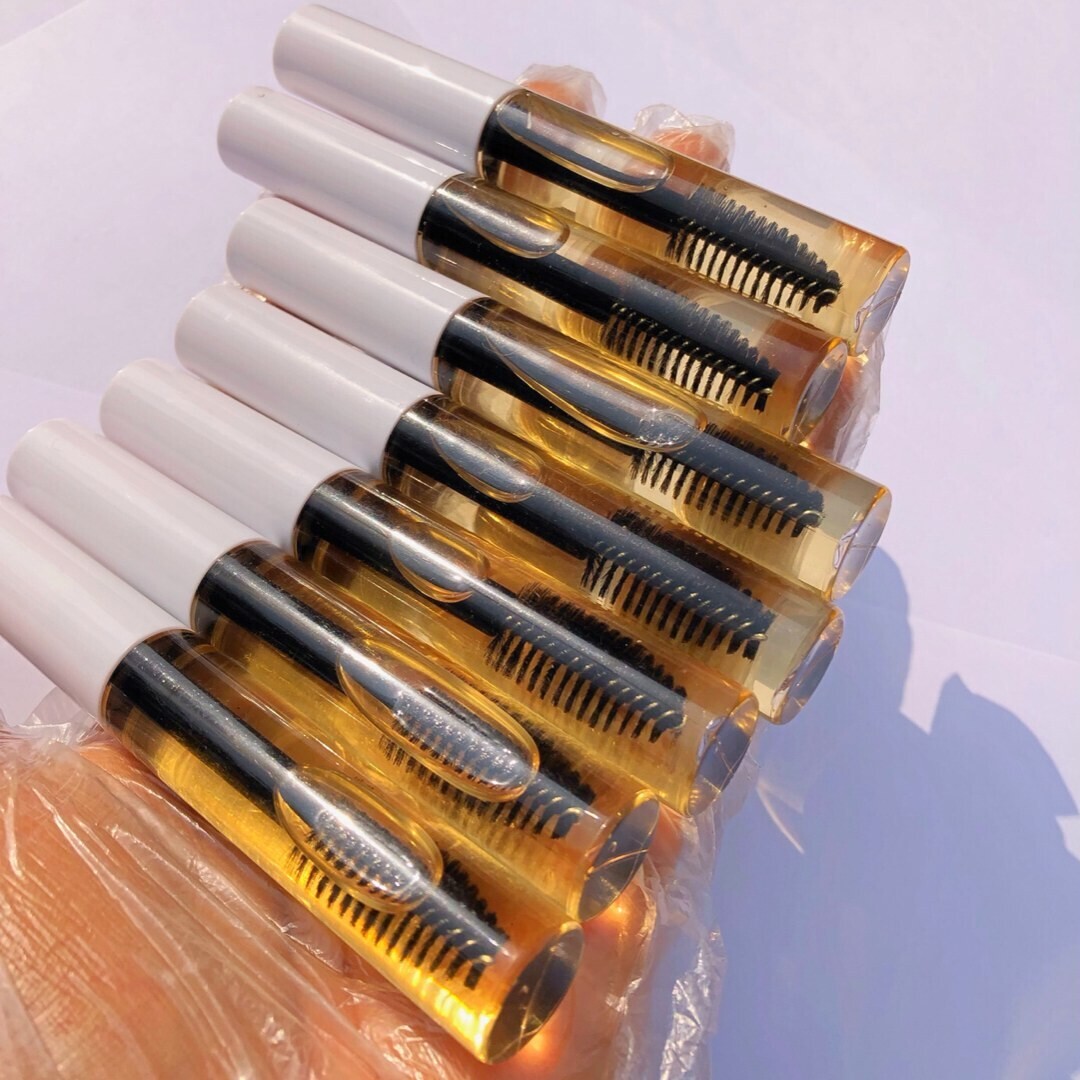 Give their Eyebrow & lash growth serum a try today to lengthen & thicken your eyebrows and lashes naturally. You should also try a few of their glosses for naturally plump, bright, soft lips. They're uniquely flavored + they're longlasting, super glossy, lightweight and very comfortable to wear!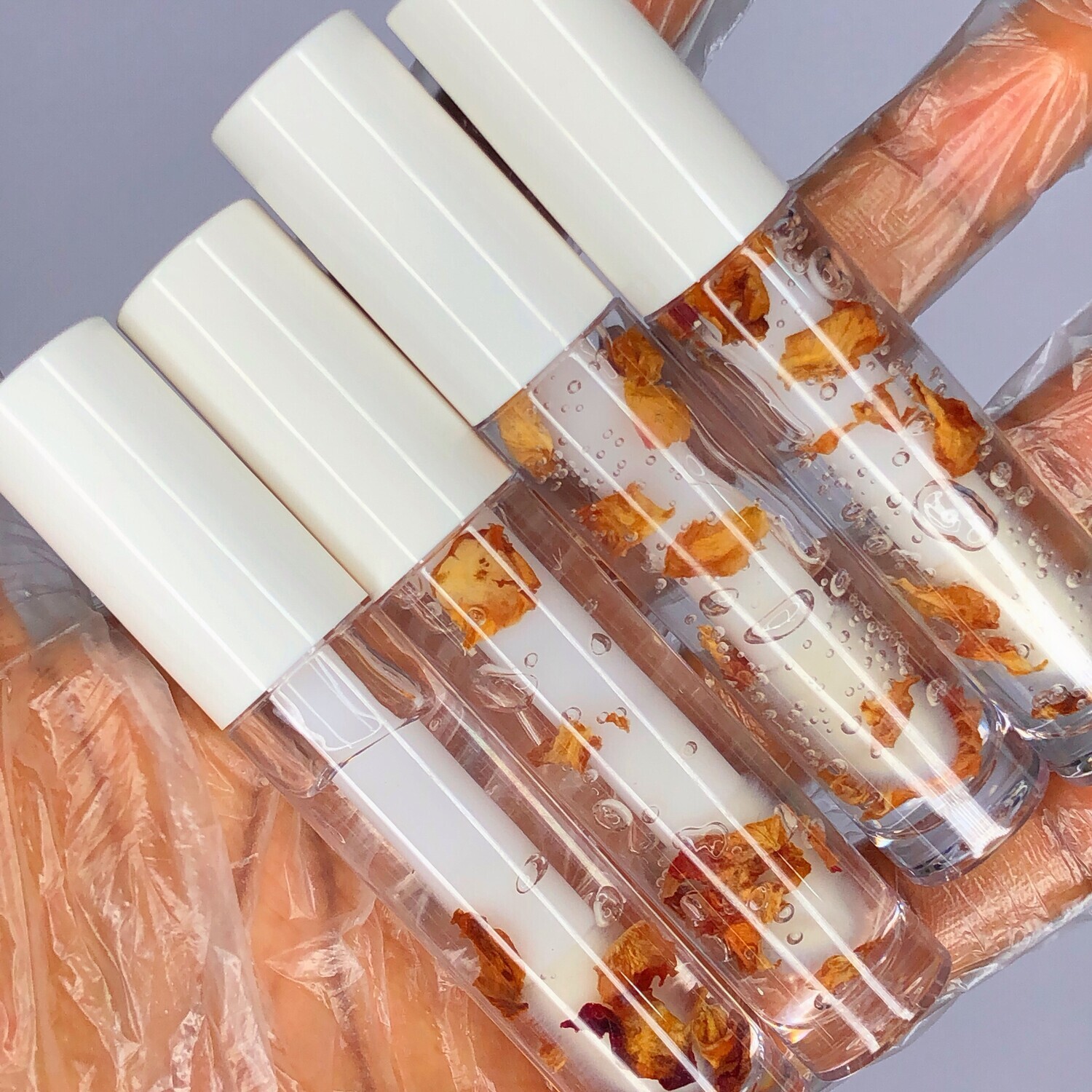 While treating your lips and brows to a princess experience, also give your face and skin an overhaul tender loving care. Start with 7nature African Black soap. 
Then balance smoothen you skin with Moisture Culture
Pure radiance face oil
. 
It is a face glow oil that helps prevent acne, treat sunburned skin ,reduces sign of aging a & nourishes the skin. its infused with essential oils like Vitamin E & C, Sweet Almond, Tea Tree & Avocado Oil.