Peridot
Peridot first appeared on the Nigerian fashion scene in 2006, specialised in high-end custom-made creations. Lola Ashafa, the company's creative director, infuses the brand with a distinct feminine aesthetic inspired by structural designs and vibrant patterns. She produces simple, feminine items for today's ladies by fusing traditional and contemporary elements. Ashafa's adaptable designs reflect the complexities of modern living and may be worn from day to night and season to season. With appearances in lifestyle publications and rising appeal among stylists, influencers, and celebrities, the brand's distinct point of view is gaining traction.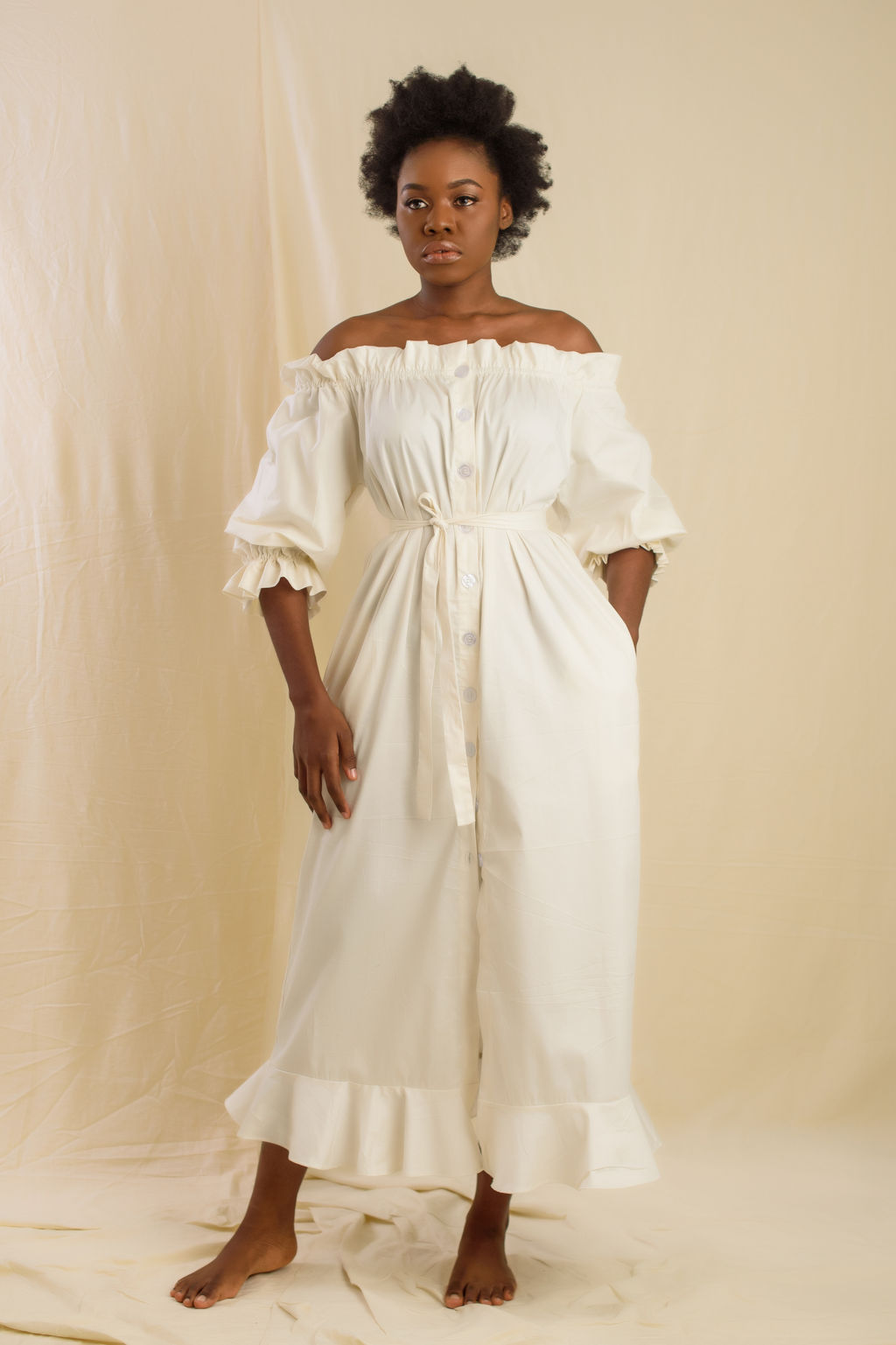 Peridot created its sibling company, Something Peridot, a bridal apparel line, in 2009. In 2007, two of Ashafa's closest friends requested her to make custom-made bridesmaids' gowns for their weddings, and soon after, she outfitted the bridesmaids for her own wedding. From these humble beginnings, Something Peridot has swiftly established itself as one of Nigeria's leading wedding design brands, receiving international acclaim for its timeless, gorgeous dresses. Peridot strives to highlight life's greatest events and the women who live them via this section of design.
Peridot opens its doors to clients in 2019 with a store opening in Lagos, Nigeria. The brand relaunched its ready-to-wear and accessory lines, reinforcing its focus on feminine, classic, yet contemporary designs. Furthermore, the brand increased its reach through a number of small stores. Peridot distinguishes itself from quick fashion retailers by showcasing modern yet timeless and transitional products inside an uncluttered, clutter-free retail environment.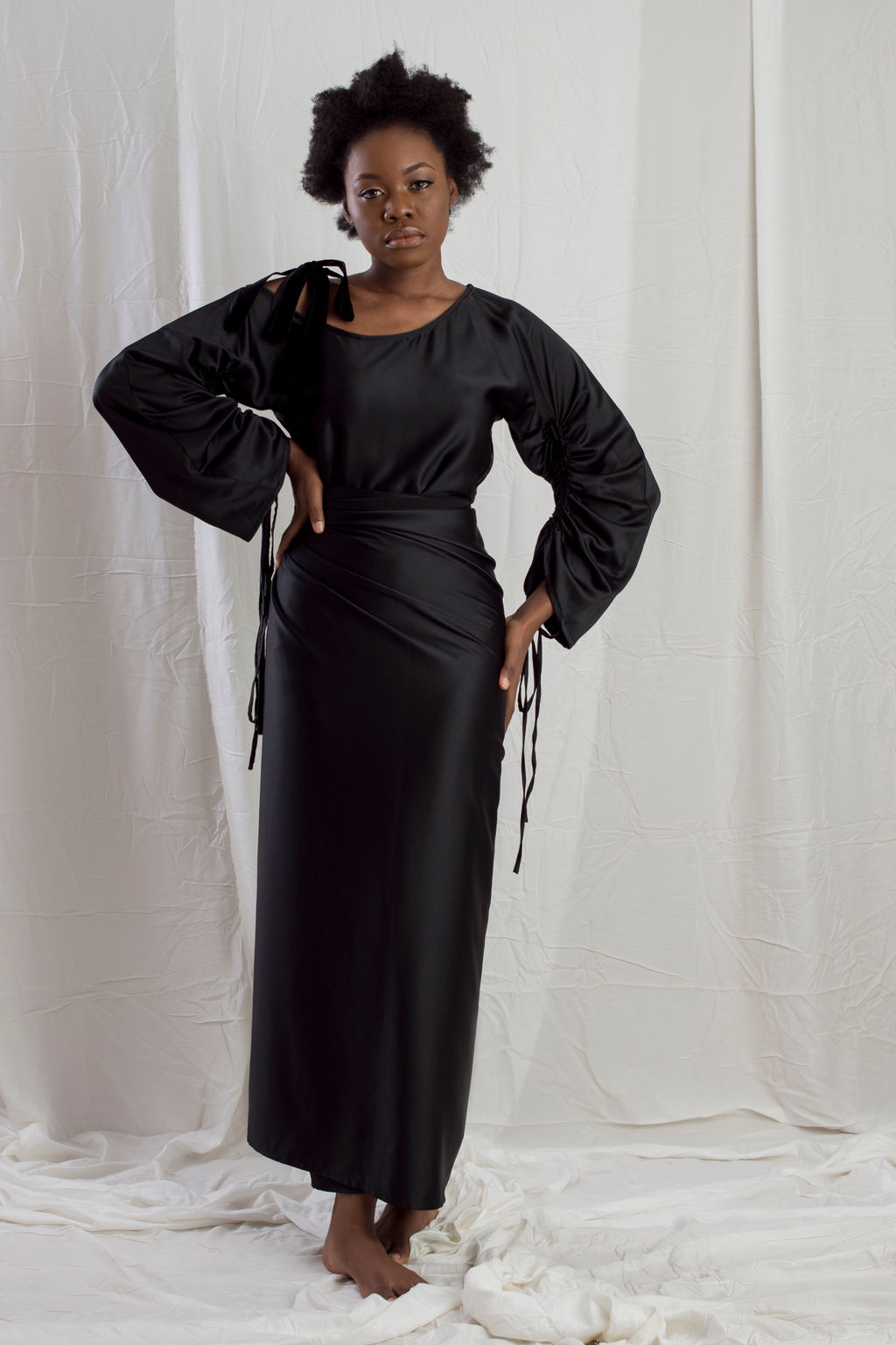 Peridot is characterised by superb materials, flawless workmanship, and total attention to detail. Rich colours, structural cuts, and beautiful patterns are all simplified into wearable, economical, modern designs.
We use local craftspeople to manufacture all of our products, from pattern makers to sewers. This concept eliminates bulk manufacturing in favour of a one-of-a-kind approach to garment creation. Our design and manufacturing teams collaborate closely to produce exceptional designs with lifetime and sustainability in mind. We pay honour to the richness of our Nigerian background as well as the specific preferences of our clients by remaining local.