Hudayya
Huddaya Fadoul Abacha is the founder and CEO of Hudayya Couture Limited and Hudayya Bridal Emporium. After starting her first small fashion house in 2012, this Abuja-based business has climbed up from its modest beginnings into the most high-profile wardrobes of Nigeria — including the first lady, President Buhari's daughter Zahra, and celebrities such as Genieve Nnaji and D'ija. Hudayya's "non-conformist" spirit, passion for business, and dedication to excellence in tailoring has made her a fantastic success. She now inspires generations of rising fashion stars through her newly established design school, Hudayya Academy of Fashion.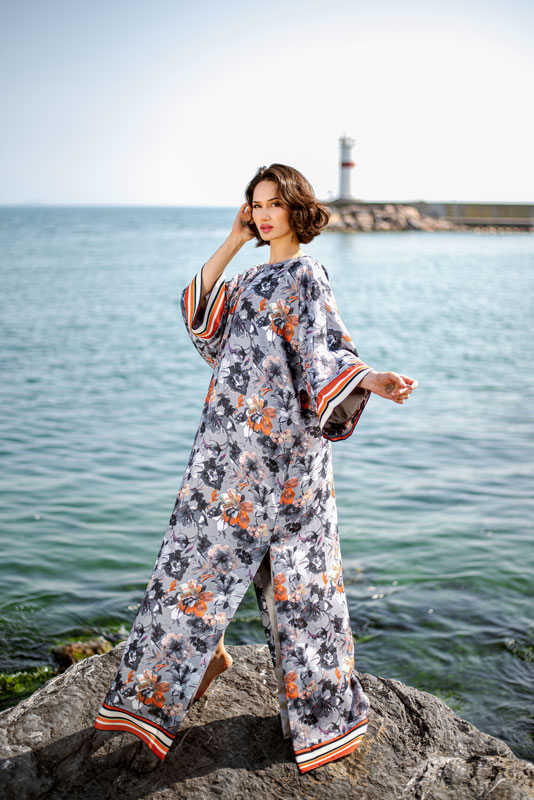 The African fashion industry has successful and prestigious brand names, catering to different niches in the flourishing African fashion scene. With this in mind, their visionary founder and creative director had a conviction about the need for a contemporary modest fashion brand. Her vision was to preserve the cultural elements of African designs and promote modesty while exploring the advancements that contemporary fashion trends have to offer.
After, careful research and market observation, Hudayya Fashion Company was birthed in Abuja, Nigeria in 2012 with the goal of becoming one of the top three fashion brands out of Africa in 10 years.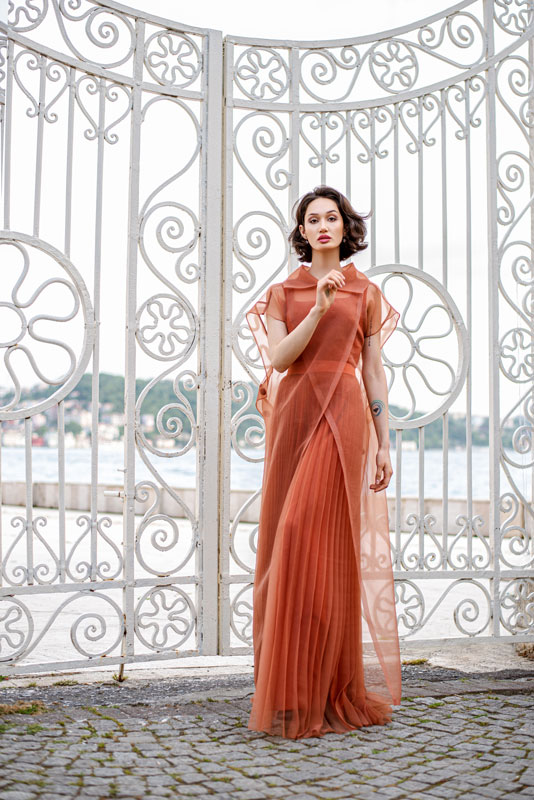 In order to attain its goal, their founder crafted a strategy which is centred around exceptional customer service, local production and quality control. Producing locally directly addresses the empowerment of local artisans which is a cause we are passionate about. Their customer centricity keeps them focused on what truly matters and helps them know how well we are doing through constant feedback.
The Hudayya brand started out offering bespoke tailoring services for women, making occasion clothing, bridal wears and casual wears. They have since grown our service offerings to accommodate a ready-to-wear fashion line (Hudayya Woman), a fashion academy (Hudayya Fashion Academy), as well as an interior and decor outfit (Hudayya by Couture Living).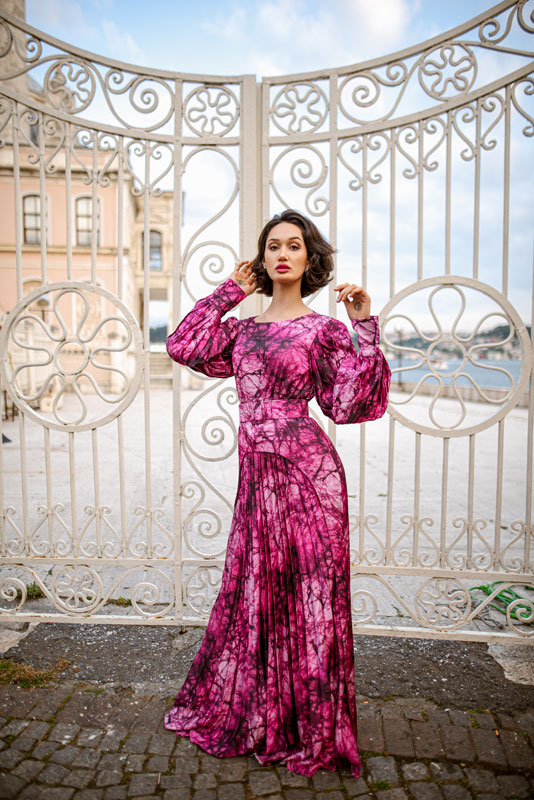 They are very proud of what we have accomplished so far, and the outlook for the Hudayya brand is one we are even more excited about.  They hope to grow their lines of business into independent powerhouses in their various verticals while simultaneously delivering excellence that the Hudayya brand is now known for.
 If you love Flaire, then you have got to love MiraChamp. 
Mairachamp Nigeria is a lifestyle brand proudly made by a NIGERIAN.
The brand deals with handmade items, but for now majorly handmade bags made from different quality materials (Beads, Fabrics and Leather).All item are craft with love and care.
Click on the photo to shop