Elles Hair Place
Elleshairplace is an online hair brand birthed from a place of Love, Equality and from the desire to bring luxury hairs to the everyday woman for less. The brand sources from the best factories around the world to make sure 100% quality, affordability, honesty, reliability and longevity is delivered.
They are committed to ensure quality services, beautiful, reliable products and most importantly, continue to ensure that your beauty story is told without you having to change who you are.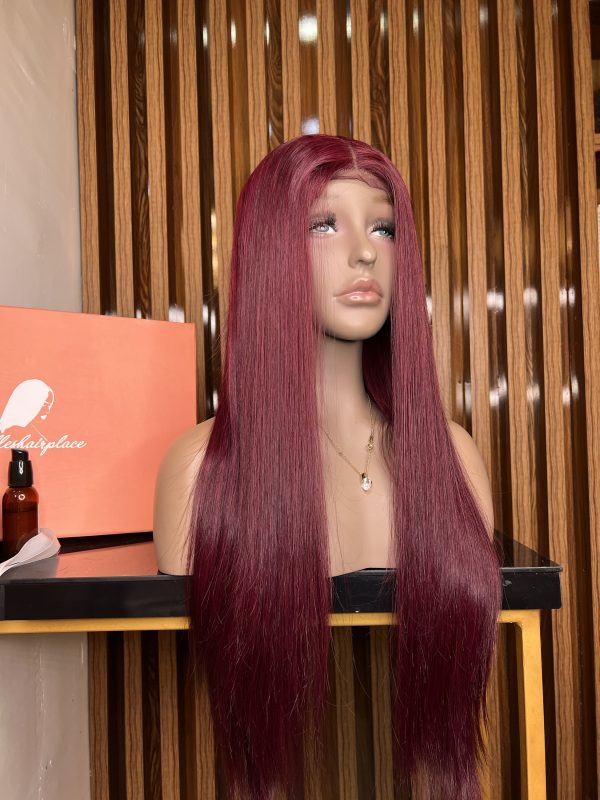 They are dedicated to to help women around the world feel proudly beautiful. As a brand, they object to the excessive amounts demanded to achieve luxurious-looking hair and have made it their mission to fight the view that premium quality must have a premium price tag. With a winning combination of hair experts and stylists and over 3 years of industry experience, we provide 100% virgin human hair that is completely natural and of the highest quality.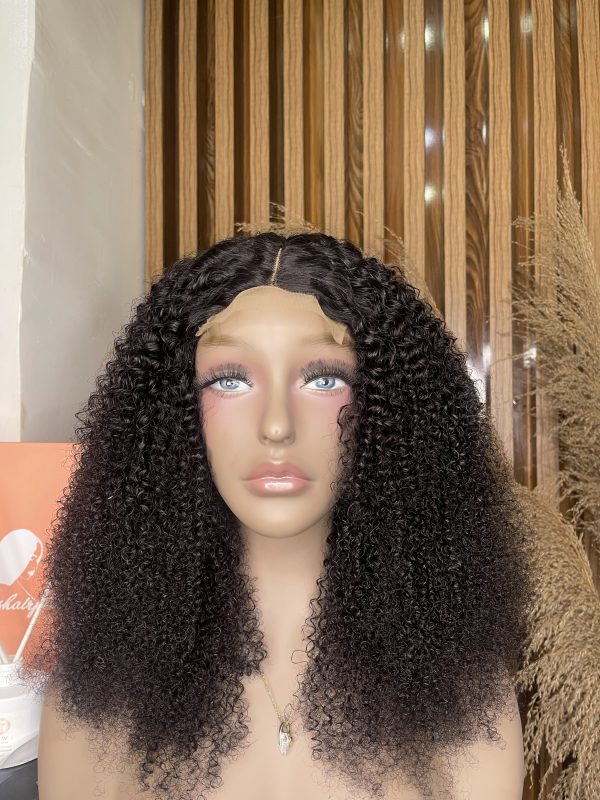 Their goal is to provide you with consistent access to a variety of unique virgin hair products that are versatile and last for a very long time.
You can pair these hair with some of Fashtracker's favorite African designers. some of which are;