DYDY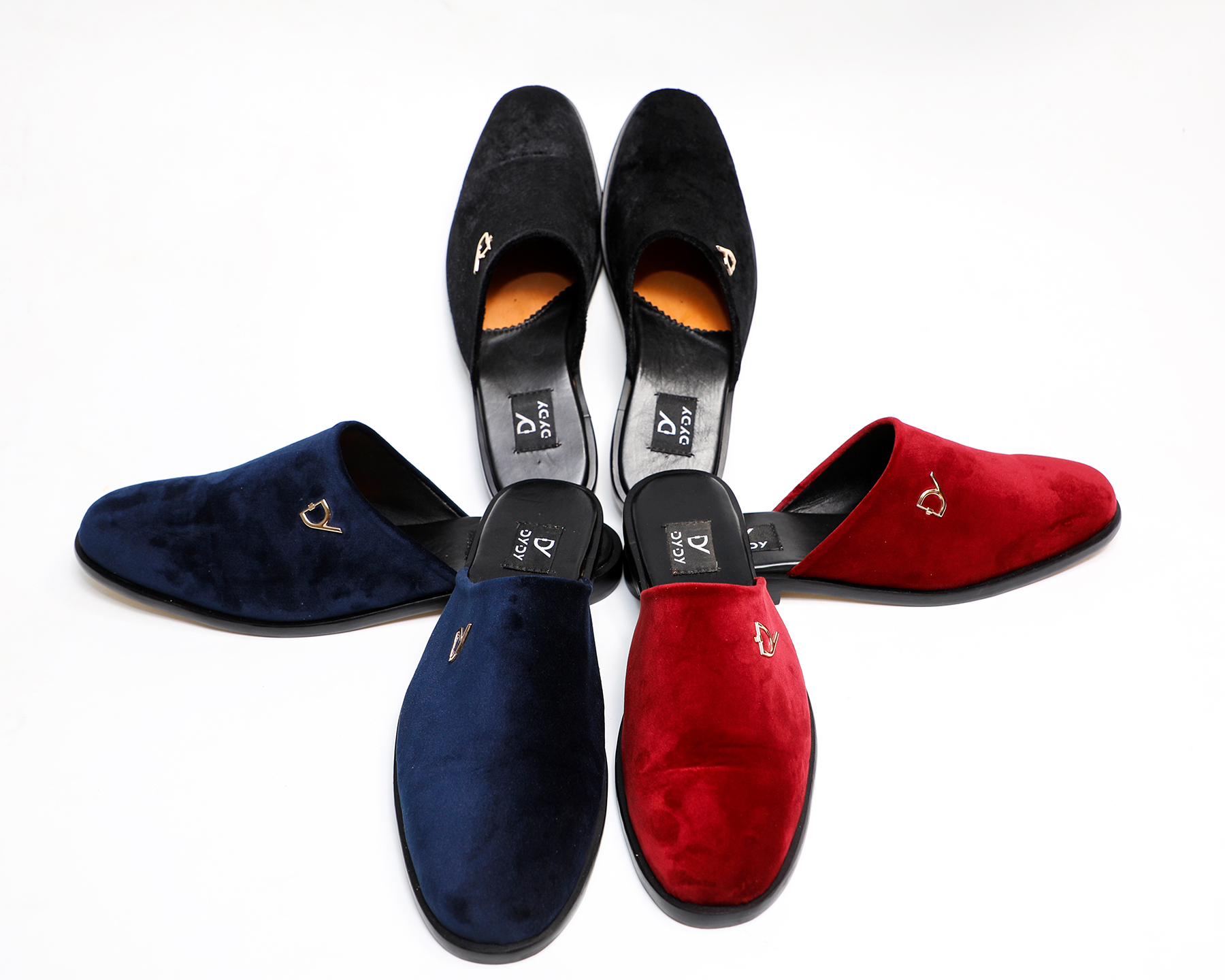 DYDY Shoes provides a comprehensive choice of first-rate, creative, and high-quality handcrafted footwear, with a focus on the use of the best leather.
They want to be one of the top leading handcrafted shoemaking brands by providing their clients with a sense of belonging regardless of status or origin.
Nature, society, and fashion trends inspire their fabric designs. As a result, no two pairs of shoes are the same, even if they are manufactured from the same pattern. They are all as distinct as the feet that carry them.
This is expressed via the creation of footwear that ensures their consumers appear great and elegant every time they walk out. Simply put, we provide quality and value.
Omowunmi Omoseyindemi, a vivacious businesswoman, is the creator and creative director of DYDYSHOES. Omowunmi is known for her timeless style, and she embodies the ideal She is a She is a gentlewoman in both her creations and her demeanour. A hyphenate with talents that extend well beyond design.
Omowunmi has chosen to soar and is ready to achieve great things with DYDYSHOES, as Robert Kennedy once stated. As a student, she consistently failed a subject, resulting in an additional year of study. Then she realised she needed to make something positive out of the failure that life had dealt her. She understood she had to be different, that she had to challenge and defy herself in order to halt the sad party poopers.
Omowunmi went on to polish her shoemaking talents via professional training after eventually deciding to follow her love for beautiful shoes. The desire to make a difference and achieve big things is what gave rise to the soaring "DYDY" brand.