Morin O
Morin Obaweya took an unexpected path into the fashion industry. Her first career was as an executive pharmacist before co-founding an art décor and gifts company with her husband in 1992. She has always been interested in science and the arts. Her first exhibition as a curator and promoter of indigenous arts and crafts, held in late 1994, was a national success. Obaweya later founded Lifestrokes Gallery in 1995, promoting Nigerian and African arts and crafts and organizing exhibitions from Cairo to Miami.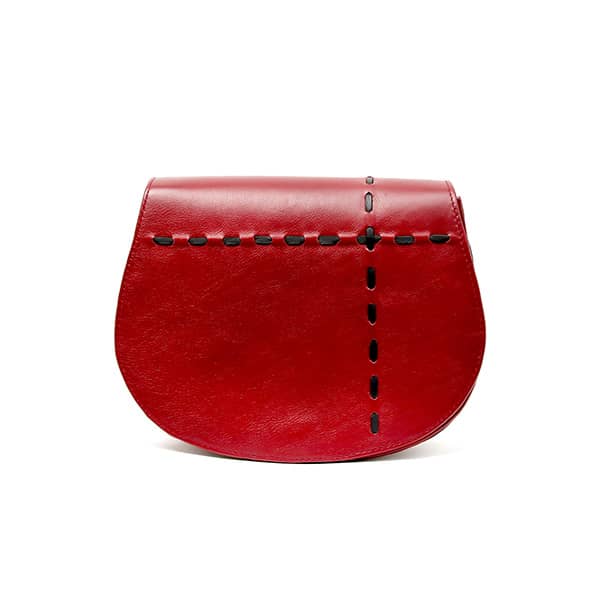 Morin.O Designs, the curator and contemporary African art collector's leather accessories brand, debuted in her Lagos atelier in 2013. In 2015, a feature in HuffPost (formerly "The Huffington Post") brought her international attention, and two years later, she opened her first store in Lagos. Obaweya was also named Craftsperson of the Year at the 2018 Ace Awards (Bellafricana) and received two Fashions Finest Africa nominations that year: Accessories Designer and Handbag Designer of the Year. She also opened her second store in Kano, Nigeria's second largest commercial city.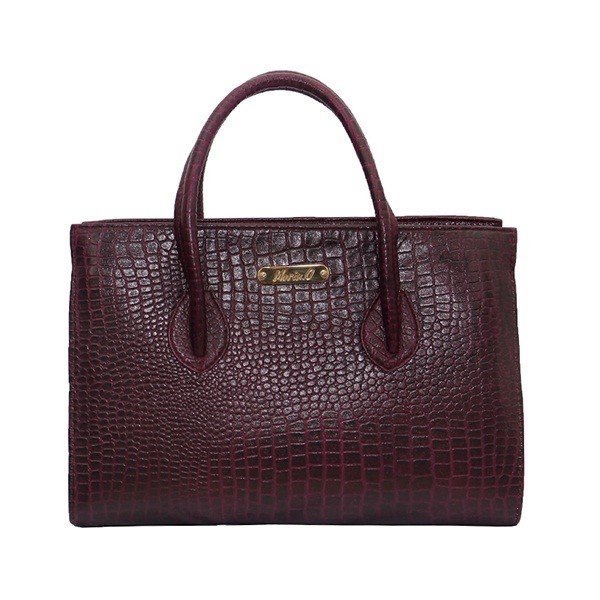 Obaweya introduced Morin.O Designs at both the PROJECT and MAGIC trade shows in Las Vegas, USA – both of which were gladly supported by the Nigerian Export Promotion Council – and she's an alumna of Vital Voices Entrepreneurs in Handcrafts Leadership and Business Development Program(2010) and Creative Learning, Inc Aid to Artisans Market Readiness Program(2019) held at the NY Now Show.
You should pair this burgundy  purse bag with Sonma's  Adire print skirt. to give a sleek and elegant look.  (Sonma's Clothes are made and fabrics are sourced from amazing artisans spread across different parts of Nigeria with one thing in common, creating a better future for themselves and their families by working very hard for a brighter future despite the odds).