Femi Hand Bags
The FemiHandbags brand strives to capture a spirit of individuality that is not bound by seasonal trends. The handbags are viewed as works of art, made from the finest leathers and inspired by simple, classic shapes and vintage-styled silhouettes. Handcrafted artisanal details like whipstitches sides, hand-stitched, rolled handles, and hand sewn straps have become synonymous with the Femi Hand bags aesthetic.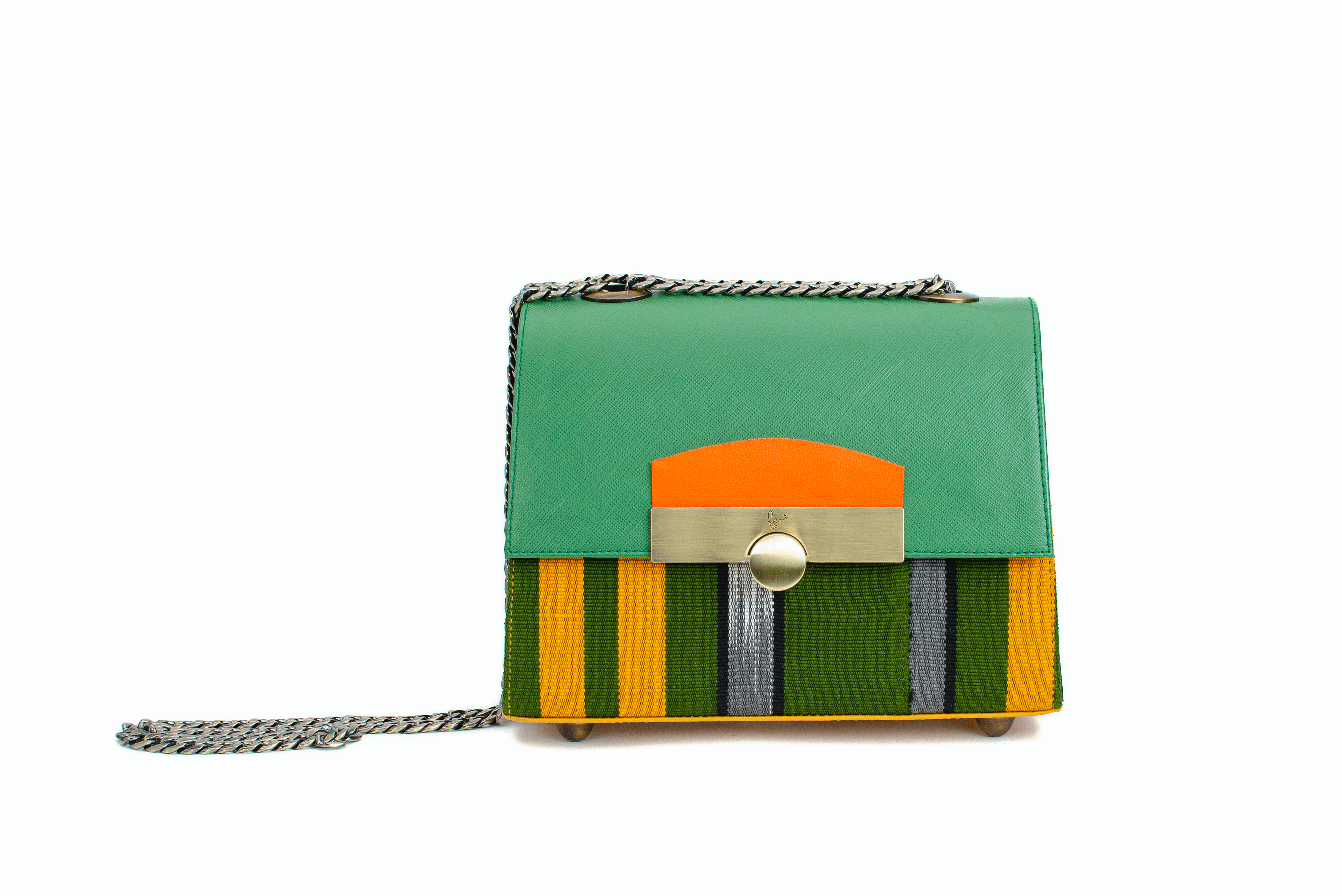 The pieces feature vibrant color palettes, the use of hardware as decoration, and an unmistakable infusion of the beautiful hand-loomed fabric, aso-oke, woven by artisans in South Western Nigeria. The quality of the craftsmanship, the designer's keen attention to detail, and the combination of traditional crafting techniques and new technology have come to define the essence of this fast growing African brand.
Before any FH masterpiece is created, the vision is sketched on paper; colors, aso-oke patterns, handle shapes, accessories, and so on are chosen. Following that, we create a digital drawing that combines all of these elements.
The sewing comes next. We begin to join the various elements together, bringing the FH bag to life, with each delicately placed stitch. They work hard to make this a reality with every product that makes its way to our worktables, with perfectly straight lines all the way and not a stitch out of place.
From buckles to eyelets and zippers, and all the little finishing touches that make the bags complete, the accessories are now fitted where they belong. These additions are what distinguishes the bag work as it should.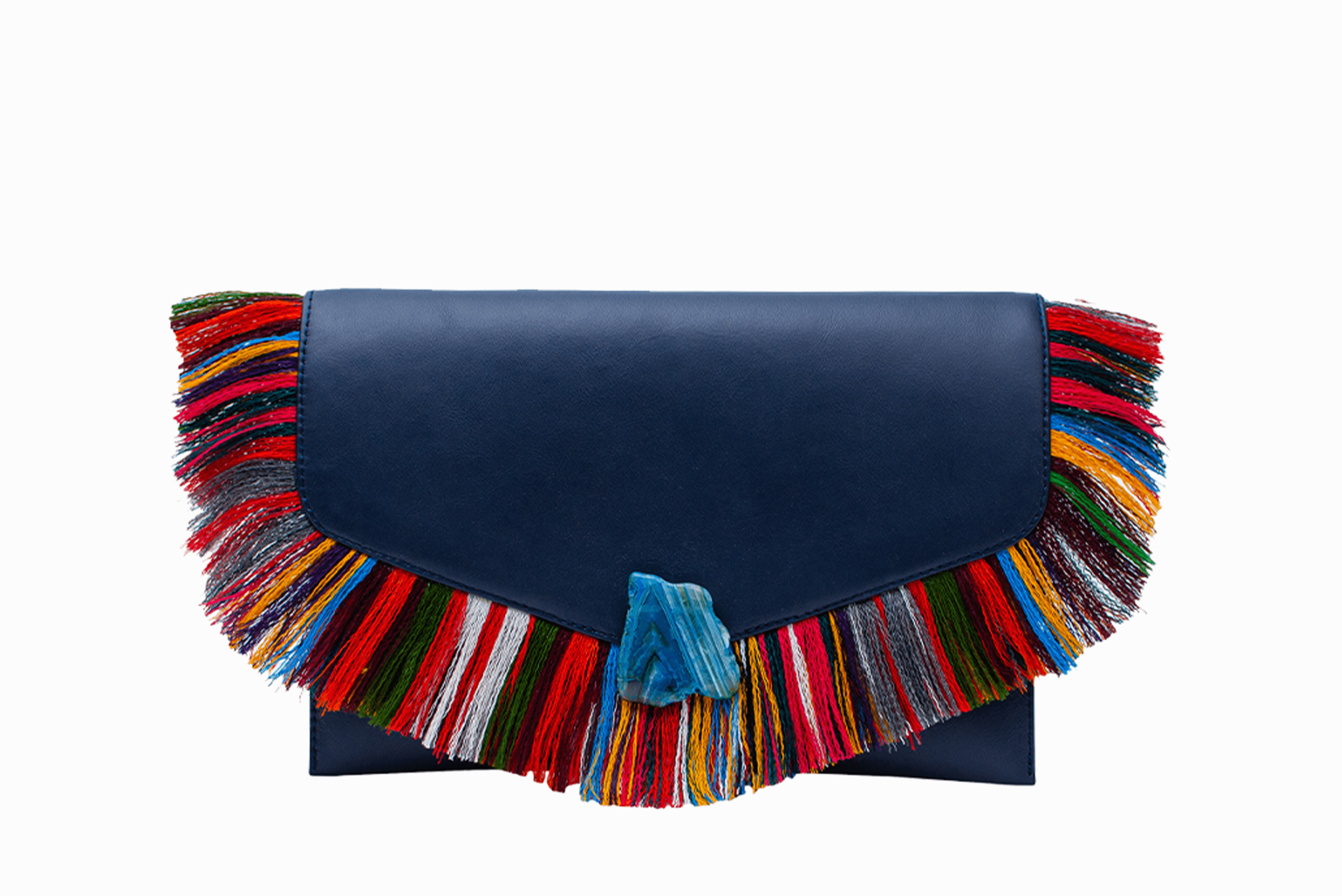 The designer Femo Olayebi is the self-taught, award-winning handbag designer, trainer, and mentor behind the FemiHandbags brand.
She was a translator turned handbag designer and manufacturer who became an entrepreneur 'by accident' when she attempted to make a baby bag for her first child in 1992. She navigated the design and manufacturing territory slowly but steadily, experimenting with the resources at her disposal and gaining a reputation over the years for her attention to detail and daring use of color. Femi has always pushed the envelope, debuting her first leather collection at Pure London in 2010 and renaming the brand after herself. gone on to take part in several more Her company became a case study for MBA students at the Lagos Business School. She founded the Lagos Leather Fair in 2017, which provided a much-needed platform for Nigerian leather designers and other major players along the leather value chain.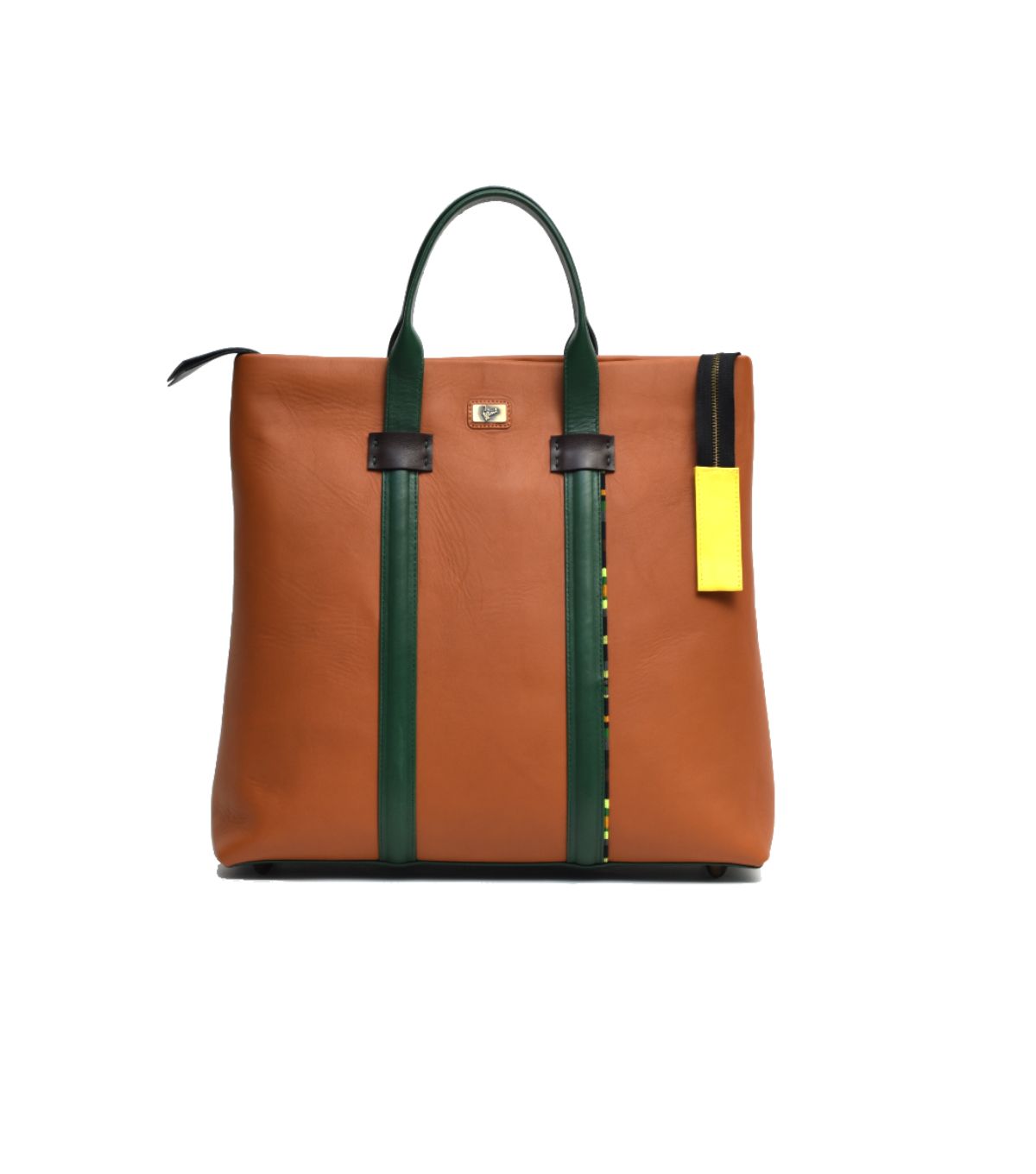 She aggressively advocates the Made-in-Nigeria label with pride, leveraging her incredible story and experience to encourage, impact, and inspire. Femi manages her expanding workshop in South Western Nigeria and has a large influence on the production of each piece. Her work has demonstrated that, with excellent craftsmanship and the necessary infrastructure in place, African products can compete favorably with global brands in the international marketplace.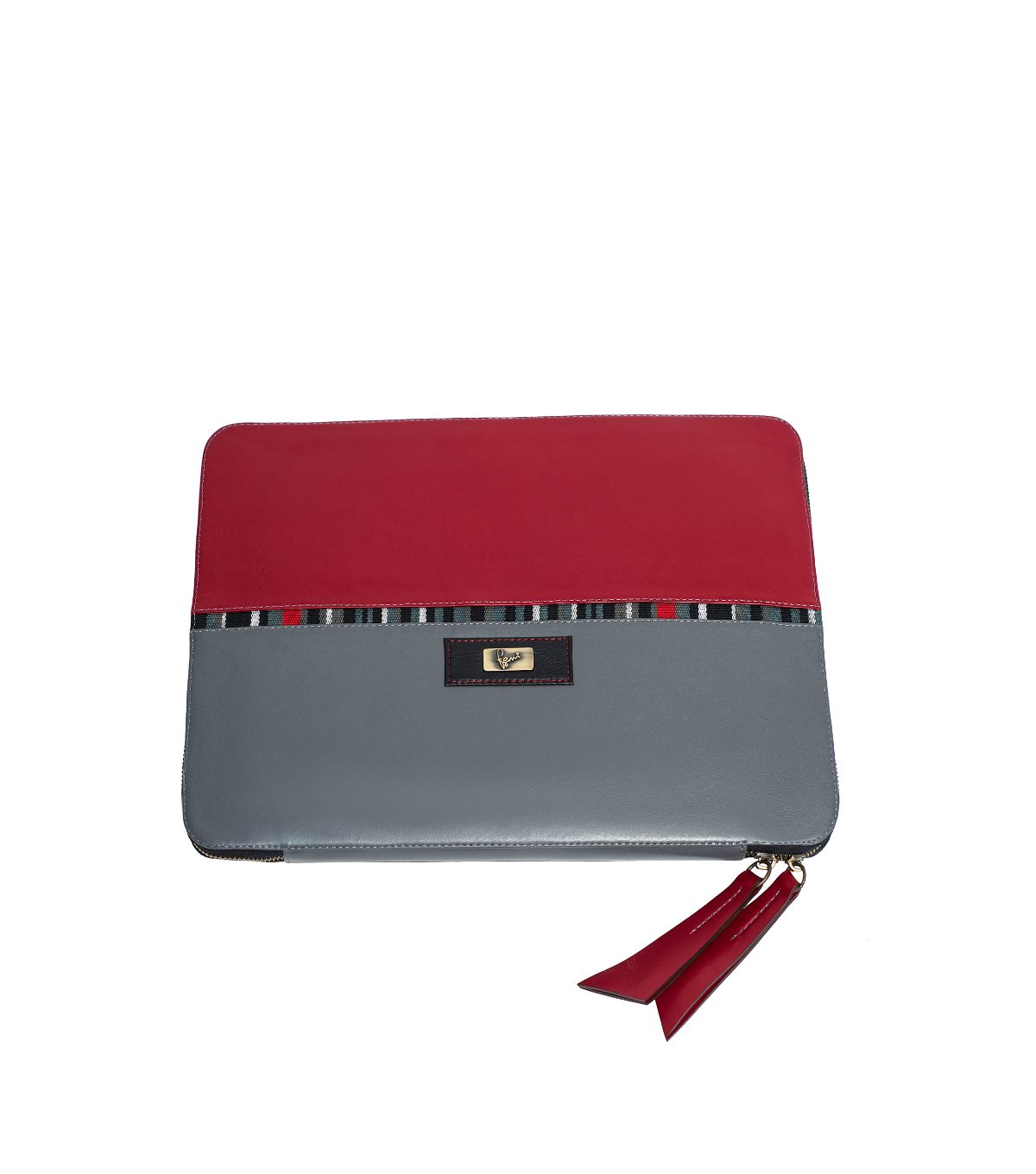 What's a hand bag without a gorgeous wear? Maison Aria spectacular designs will complement a Femi hand bag to perfection. 
Click image to shop
Maison Aria is an upscale fashion clothing and accessories brand, which is inspired by nature and African roots. Her pieces are designed for jet-set Bellas around the globe. Maison Aria provides the Aria Woman an outlet for the expression of identity and self through effortless and timeless style. Her pieces are made ethically and sustainably in Lagos, Nigeria.