People consider the progress made by women in a number of professions as well as the work that remains to be done to achieve gender equity on International Women's Day. Because this year's theme is embracing equity, we must take purposeful steps to level the playing field for women.
There are many exceptional women who have overcome hurdles and excelled in their fields. These are a few examples of women who have had a significant impact in their areas.
Veronica Odeka is the CEO of Vane Style, a fashion and lifestyle consulting firm situated in Lagos. Odeka has collaborated with some of the biggest stars in African entertainment and has been featured in Vogue and Elle. She is a pioneer in the African fashion business, assisting in the promotion of African designers on a global scale.
Amira Rasool is the creator and CEO of Folklore, a platform that promotes and advances black culture. Rasool is also the creator of The BLM Gif, a popular Instagram account. Her work has appeared in publications such as The New York Times, Forbes, and Essence. Rasool is a champion of diversity and inclusion, and her efforts to raise the profile of black voices have had a big global influence.
Omoyemi Akinrele founded Lagos Fashion Week, which has grown to become one of Africa's foremost fashion events. Akinrele has also received recognition for promoting sustainable fashion and empowering women in the fashion business. She is a visionary who has changed the face of African fashion and inspired a new generation of designers.
Roberta Annan is a Ghanaian businesswoman who founded African Industrial Services, which provides technical and logistical support to the oil and gas industry. Annan is also a technology enthusiast who is well-known for developing innovative software solutions to improve company procedures.
Arese Ugwu is a financial guru, author, and founder of the Smart Money Africa platform from Nigeria. Arese has been highlighted in Forbes Africa and The Guardian for her efforts to educate young Africans about financial literacy.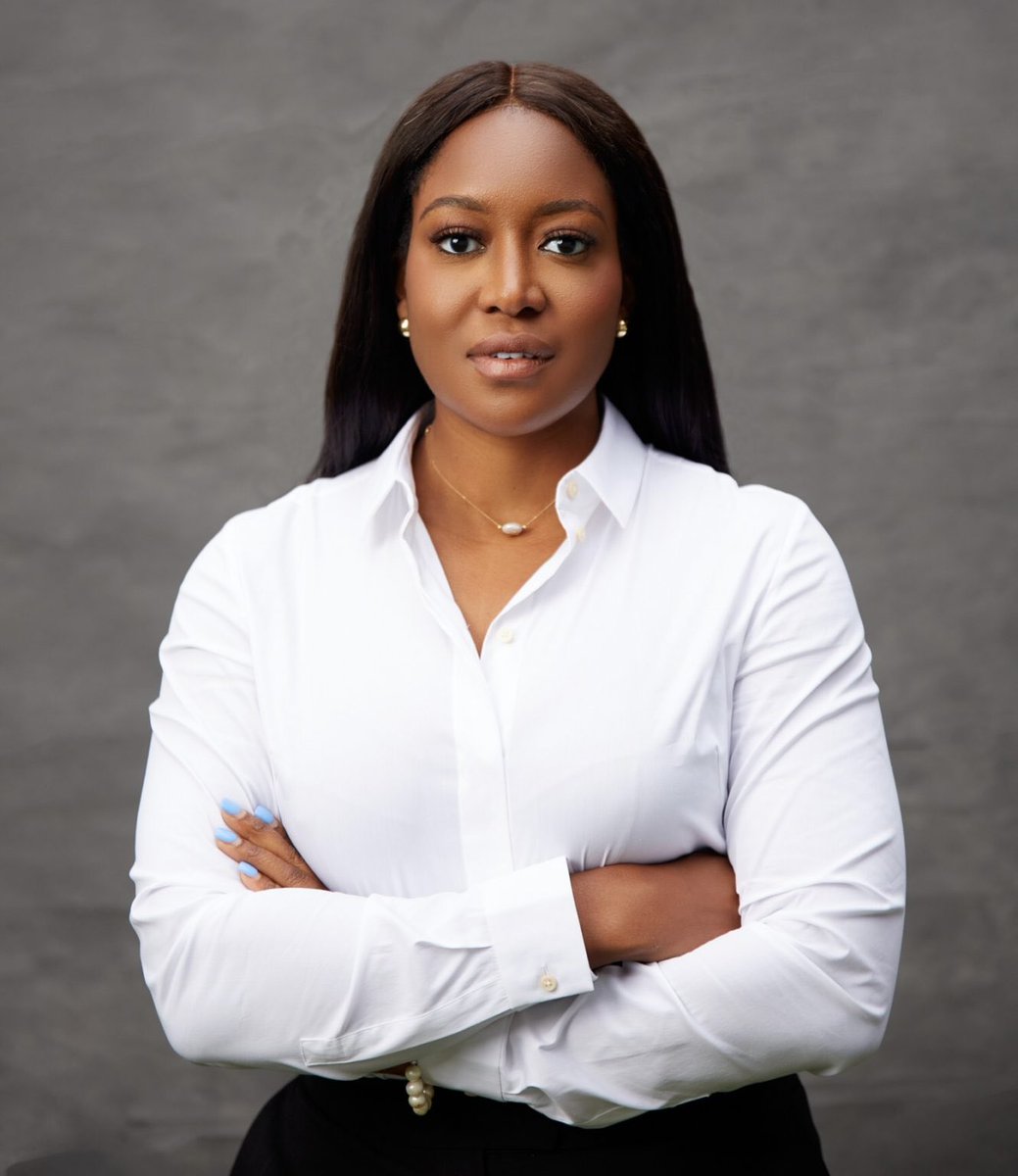 Oyindamola Honey Ogundeyi is the founder of Fashpa.com, a Nigerian e-commerce site that designed and sold its products online and in store, as well as sold international fashion and lifestyle brands to Nigerians. In 2017, she launched her entrepreneurial vlog Side Hustle to Empire, in which she shares advice on how she started and runs her business.
Tomilola Majekodunmi is a Nigerian internet entrepreneur and the co-founder of Bankly, a digital savings platform aimed at bringing financial inclusion to Africa's unbanked population. Majekodunmi is a financial industry leader who is passionate about developing technology solutions that improve people's lives.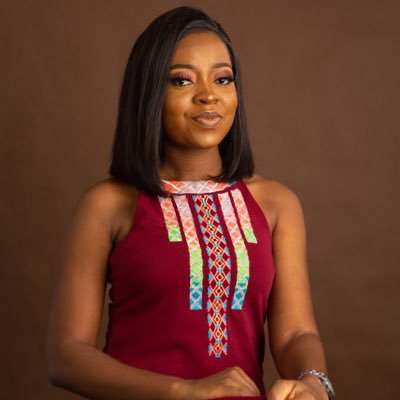 Ifeoluwa Dare-Johnson is a Nigerian entrepreneur  founder and CEO of at-home testing startup Healthtracka, realised in 2008 that she didn't want to work in medical biochemistry. She interned at the University College Hospital (UCH) in Ibadan, Nigeria, that year. Her calling, she believed, was in the business of health. After professions in data analysis and marketing, it would take her another 11 years to embrace her passion and start Healthtracka, following her father's death from undetected and untreated hypertension. In 2019, she published a post on LinkedIn about the lack of a marketing mentality in Nigeria's healthcare industry. That article is now a component of Healthtracka's service and business model.
Oluwatosin Olashinde is a Nigerian entrepreneur and the co-founder of Money Africa, a financial education website aimed at teaching people about personal finance and investing. Olashinde is deeply committed to empowering people to take charge of their finances and make sound financial decisions.
Odunayo Eweniyi is a Nigerian entrepreneur and co-founder of PiggyVest, a savings and investment platform that has assisted over 1 million Africans in saving and investing. Eweniyi is a financial literacy advocate who has received recognition for her work in the fintech business.
Arami: Arami Essentials was founded by Ore Lawani in 2016, out of a strong desire to see real improvement and make a tangible impact in Africa's beauty & wellness sector. Aware that Africa wasn't commonly featured as a key destination for finished beauty products. Arami inspires you to go beyond non-toxic beauty and seek the benefits of simplicity, wellness and balance in all aspects of life. 
,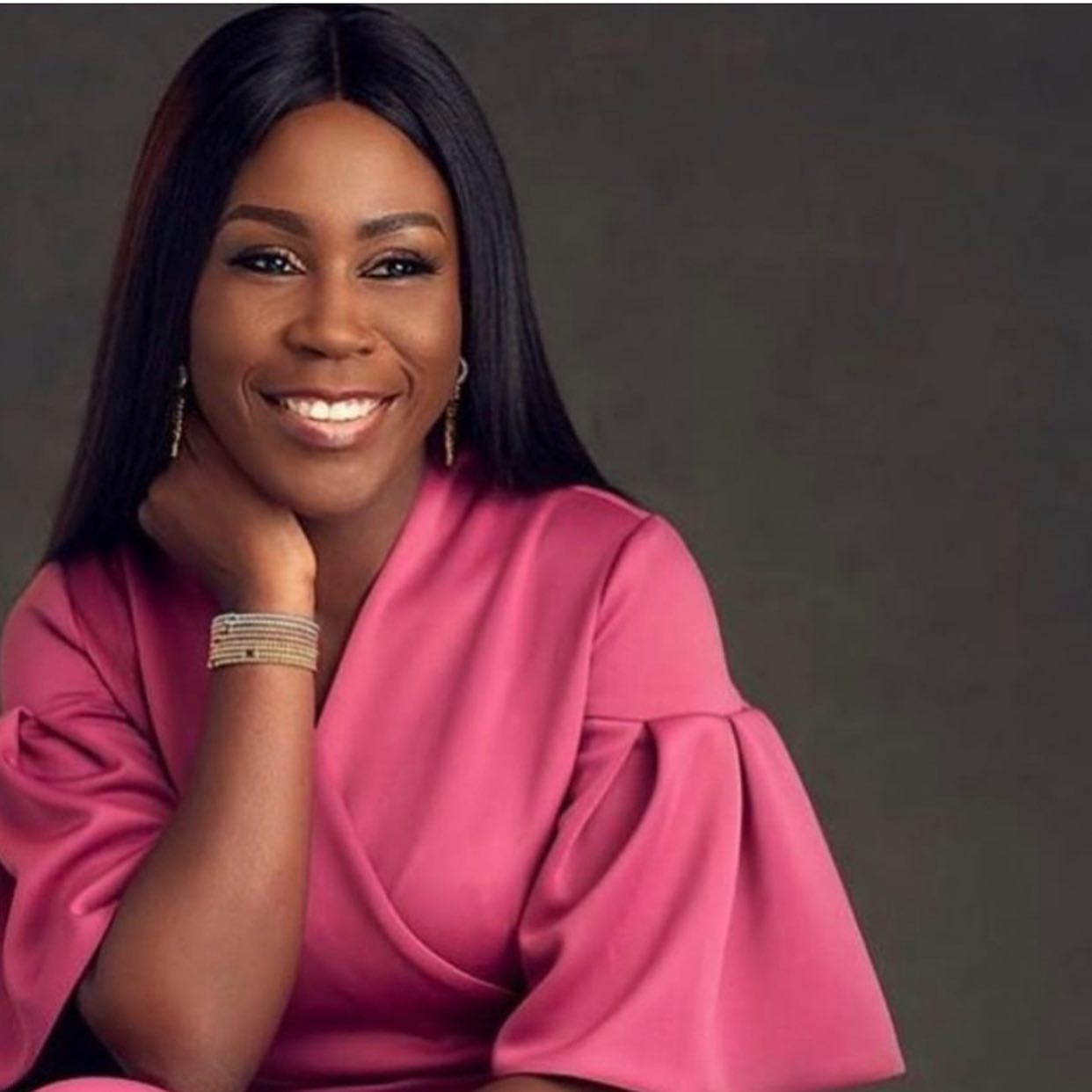 House of Tara: Founded by Tara Fela-Durotoye. She launched the first bridal directory in 1999, set up international standard makeup studios and established the first makeup school in Nigeria.
Tara Fela is the creator of the Tara Orekelewa Beauty range, Inspired Perfume and the H.I.P Beauty range. As at 2019, her brand House of Tara, had 270 products, 23 stores, 14 beauty schools and 10,000 representatives all around Africa.
R&R luxury: The award-winning luxury skincare brand R&R was Founded in 2010 by Valerie Obaze. She is a beauty entrepreneur and philanthropist. Her inspiration to create the brand arose from the life changing experience of motherhood and a deep desire to nurture and nourish both her daughter's and her own skin with the purest natural beauty products
Zaron: Africa's fastest growing online Skincare & Makeup store, Beauty Products & Accessories with stores in Nigeria, Kenya and other African Nations. Zaron was founded by Oke Maduewesi. She is also the Chief Executive Officer (CEO) of Zaron group of companies, comprising Zaron International Limited, Zaron Cosmetics Limited and Skin by Zaron, who are distributors and marketers of beauty care products under the Zaron brand.  The brand was conceived in Leeds, UK in 2010 and operations beginning in 2011, Zaron Cosmetics has since become the fastest growing colour cosmetics brand in Nigeria and has expanded to other countries in Africa, namely Ghana, Kenya, Uganda, Zimbabwe, Sierra Leone, Ivory Coast, Cameroon and counting.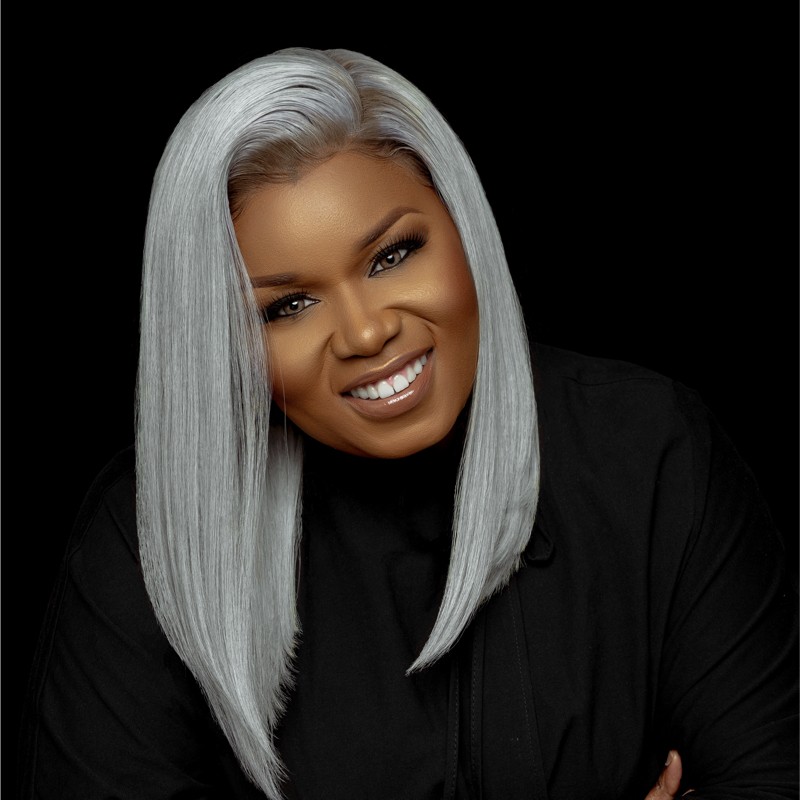 BMPro Makeup Group: The brand is a make-up and cosmetology firm. It was founded by Banke Meshida Lawal. She is a Nigerian make-up artist and CEO of BMPro Makeup Group. She won the award for Brand of the Year at the 2009 Eloy Awards, as well as the Nigerian Event Awards (2012) for Best Makeup Artist and the Makeup Artist of The Year at the FAB AWARDS (2010).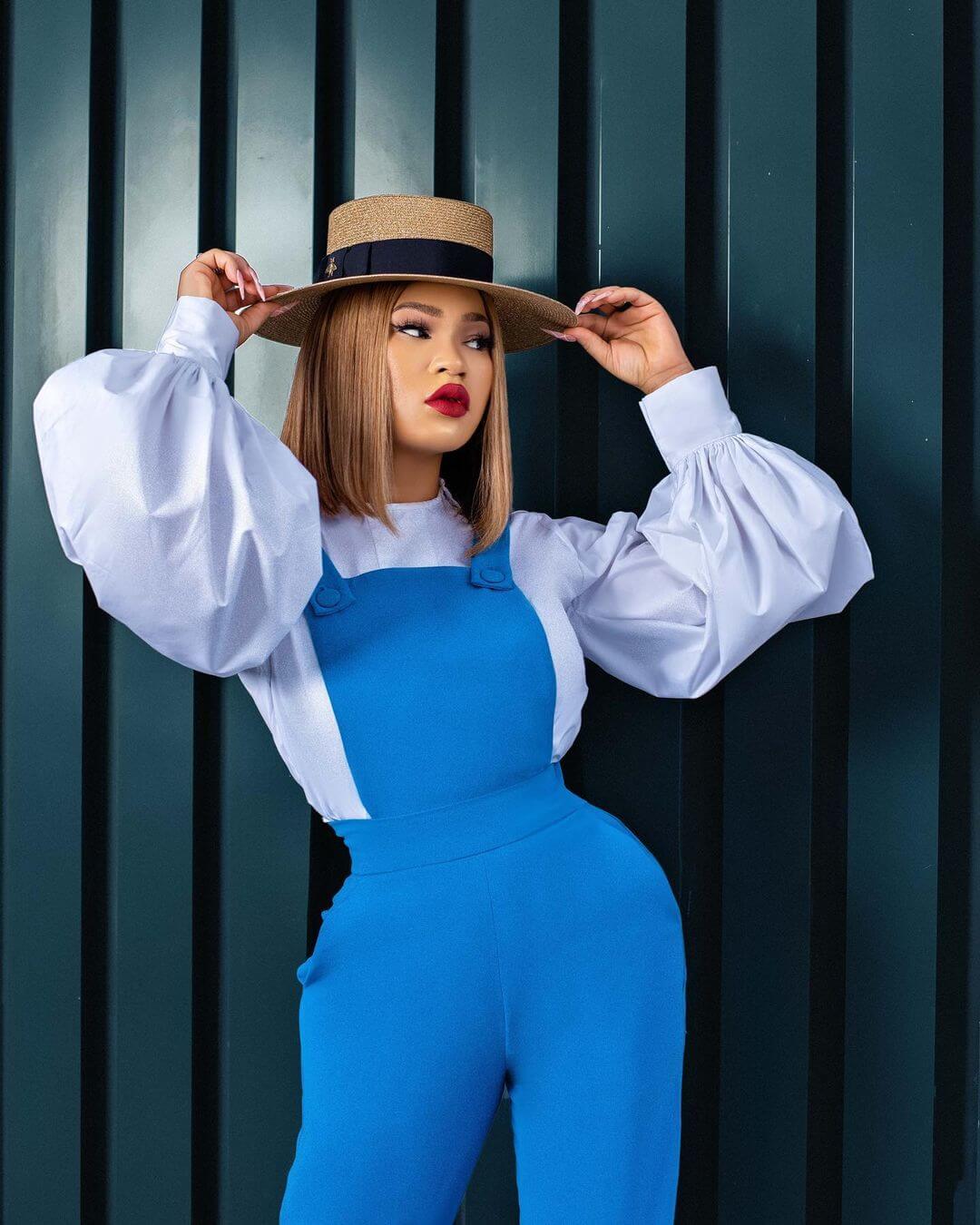 Beauty by AD: The brand was founded In 2016 by Adeola Diiadem. Her mission is to offer an ever-expanding range of exquisite, high-quality, and one-of-a-kind beauty products to suit and improve the confidence of every woman. Every woman needs safe, effective, and consciously formulated beauty products.
These women are making substantial contributions to their respective sectors while also motivating a new generation of women to follow their aspirations and make a good difference in the world. Let us honor their accomplishments while continuing to support and inspire women everywhere.
As we mark International Women's Day 2023, let us remember the amazing women who have paved the path for us and continue to inspire us to struggle for equity and equality. Let us also renew our commitment to working for a society in which every woman has the opportunity to pursue her aspirations and realise her full potential. We can all work together to make a better future for women everywhere.