GIFT IDEAS FOR BOXING DAY 2022
Boxing Day is a day of joy for people all over the world. The day is recognized as a day of giving, with people spreading smiles through the joy of giving. It is also popular as a shopping day in several locations.
It is advised to shower with presents. Everyone enjoys receiving gifts, whether they are students or working professionals.
Here are some fantastic options ; 
Self-care gift care:  In general, soap and glory, jewellery, and perfumes are appropriate for a feminine friend, whereas an essential shaving kit, shirts, or T-shirts are appropriate for a male friend. A teddy bear from an online retailer, on the other hand, can work for anyone.
Anti-Lost Key Locator: Let's face it, we all misplace our keys and wish we could just phone for them! Everyone loses their keys, wallets, and phones, but your pal will never be late again thanks to the anti-lost finder.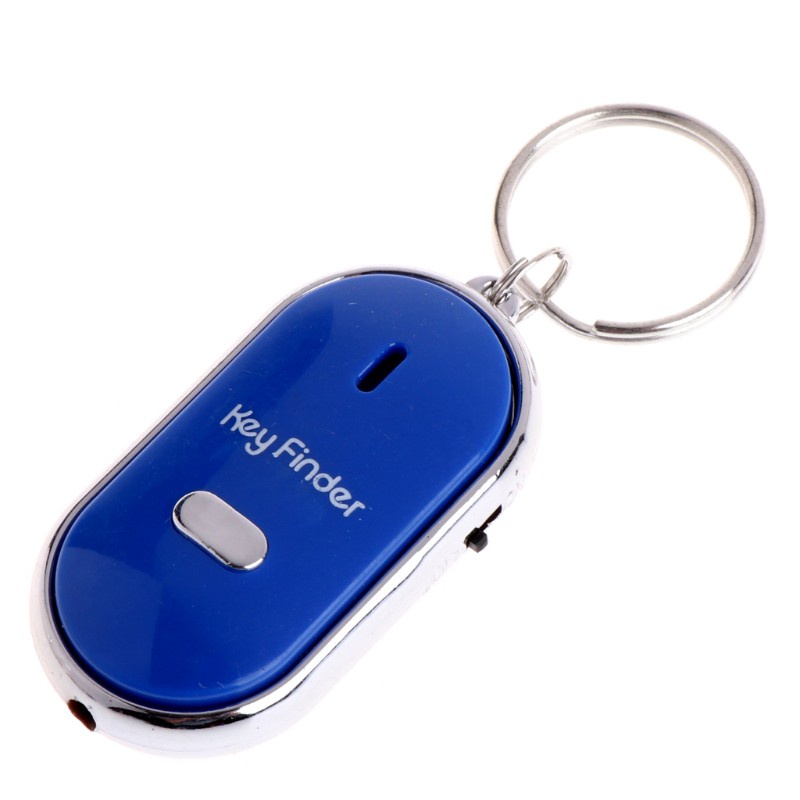 Gift cards: Yes, you read that right. Apart from buying specific items for friends and families, some people prefer money/gift cards because they may have specific bills they'd like to settle. 
Shop African contemporary outfits from Fashtracker: Fashtracker has unique fashion items on her platform made by the finest African designers to represent culture and heritage. Your friends and families will love you forever if you gift them a Titi Bello or a Wanni Fuga. 
Gadgets:  the world is highly technologically technological. Get your friend that Notepad, and get your mom that Polaroid camera so she can capture her grandchildren.