How to pull off a Gen-Z look
A new style debuted in 2021, with the introduction of patterned clothing and pinstriped suits. Patterned clothing is the most popular fashion trend among Generation Z. These fashions appear to be casual, but they are the trendy option for men's runway presentations. They represent simplicity with sophistication and are a popular suit style nowadays. 
Fashion trends for Generation Z have always been fluid from year to year. While certain trends persisted, others gave way to newer concepts or recycled patterns. The majority of these Gen Z fashion trends were inspired by celebrities. However, it appeared that each movement had a distinct feel and was universally approved. From 2015 to 2021, both genders' preferences shifted, with females adopting more male patterns and vice versa. These modifications made it easier for the unisex market to thrive.
Sustainable clothing has been a popular choice among Generation Z and is making even bigger waves this season. Recycled vintage designs and other possibilities are among these styles. Gen Z envisions the sustainable wear trend since celebrities and trend fuelers are styling repeat ensembles and favouring old items.  This use hypothesis also implies that companies that promote sustainability and ethical behaviour will acquire traction.
The pillar outfits for Gen Z?
Mum Jeans: Mum Jeans are becoming increasingly popular in several regions of the world. The mom jean style first appeared in 2021 and is now one of the most popular Gen Z clothing styles.
Slits: Slits and casual dresses are trending. Slit clothes showcase many Gen Z females' elegance and win them praise, boosting their confidence. Furthermore, they provide a high level of comfort. Slit dresses with front, side, and back slits are popular among Gen Z women. 
Sweatshirts: Sweatshirts are becoming incredibly popular as a fashion trend. Knitwear became popular after celebrities wore it last year.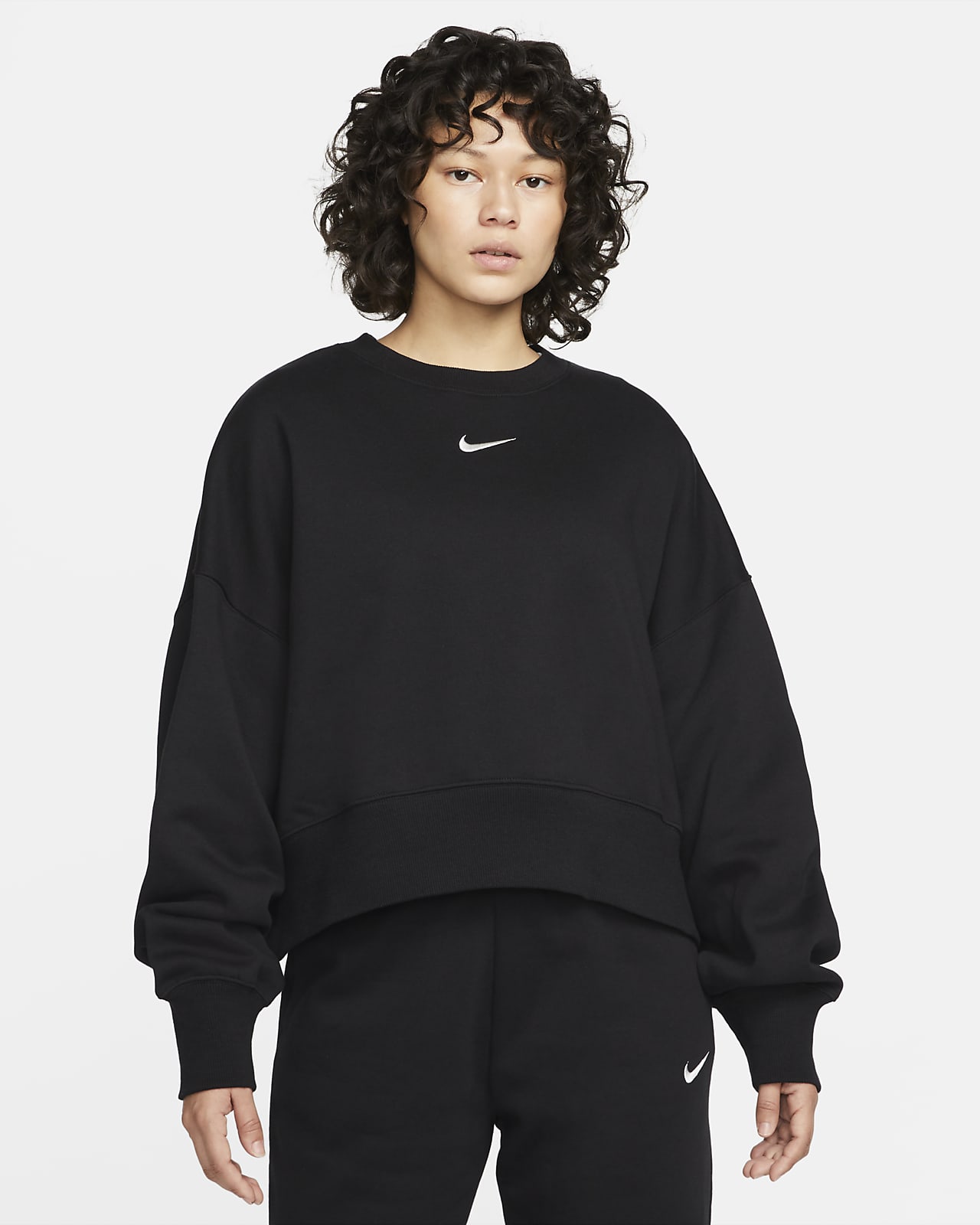 Baggy Pants: Years before 2017, Gen Z girls were known to wear tight pants. From 2018 to 2020, slim and fake trousers were popular. Due to choice and function, these trousers with opposing styles had about similar trend rates. However, a fashion stylist observed that straight cuts were typically worn with broad jeans. However, according to polls, the preference for wide-leg jeans and trousers is gaining ground among experts and users alike.
Photo credit: Aji_anje 
Strong toned colors: Colours are popular with Generation Z. They can wear yellow pants with pink cardigans without feeling self-conscious or ridiculous.
Gen Z is an active generation with diverse fashion tastes. While some   individuals choose to follow outmoded fashion trends, others obsess over every new detail. Celebrities support and promote several of these movements. In each development, Gen Z fashion trends recycle outdated patterns with distinctiveness.