If you haven't already decided on the perfect first-day 'fit for strutting through the school halls, now is the time to do so. You want your appearance to stand out, but you also want to feel completely at ease and like yourself in whatever you end up wearing.
The good news is that there are a plethora of easy-to-wear styles emerging right now that are ideal for still-warm January days when you want to pull out the boots and sweaters. You could wear a slip dress under any jacket, over any T-shirt, and with any boots, and appear put-together. Take, for example, button-down shirts, which may be worn over crop tops, beneath preppy sweaters, or tucked into mom jeans.
Take a quick peek through these back to school outfits before the start of the semester, whether you're returning to high school or going to your first day of college. 
Baggy Denim/Jeans: Any pair of jeans that are not slim or fitting is regarded as baggy. Mom, boyfriend, and dad jeans are additional titles for baggy clothing. They make it easier to move around throughout the long days spent jamming and dancing in the heat.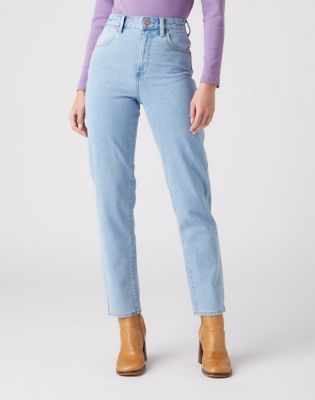 T-shirt: Printed T-shirts became increasingly popular in the 1960s for self-expression, as well as for ads, protests, and mementos. The most recent iterations come in a wide variety of patterns and materials, and styles like crew-neck and V-neck shirts are available.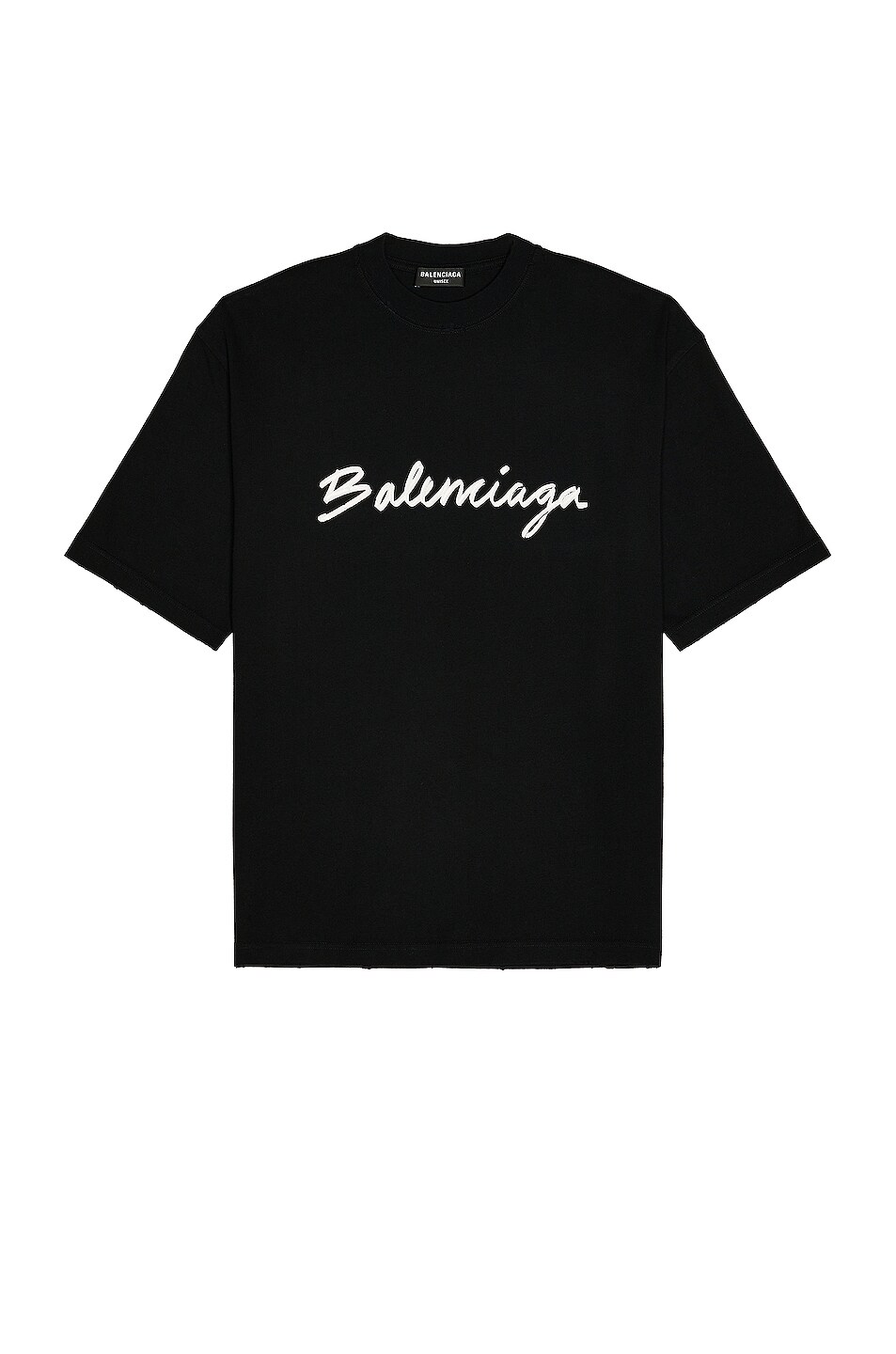 Sneakers: A great new pair of sneakers, like these Air Jordans that Adut Akech is wearing, might sometimes be all you need to spice up an ensemble like a white shirt and trousers.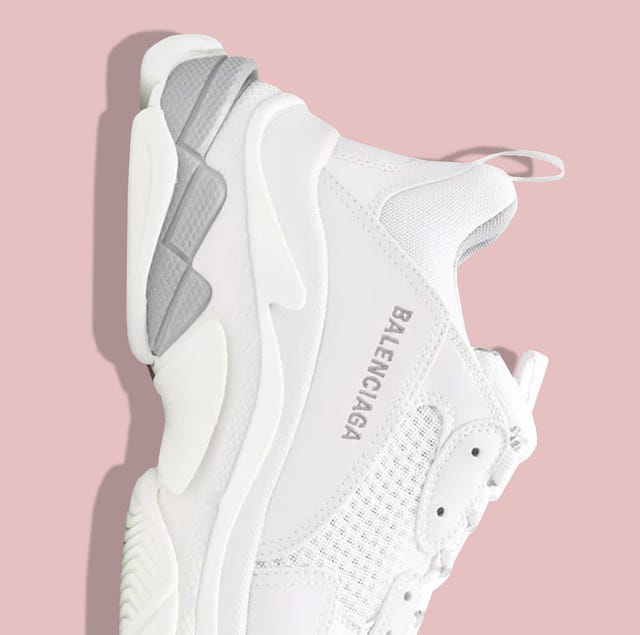 Button-Downs with a Crop: With a few ties and tucks, your dad's button-down shirt can be transformed into a crop top. It looks great paired with a high-waisted little skirt.
Palazzo Pants: Wide leg pants have once again turned into the must-have item of clothing for the season; they dominated the Spring/Summer 2022 catwalks. This forgiving silhouette is taking the place of skin-tight pants, whether it be in the form of stylish suits with extra-wide trousers or wide-legged denim with a throwback vibe.